Expert Legal Representation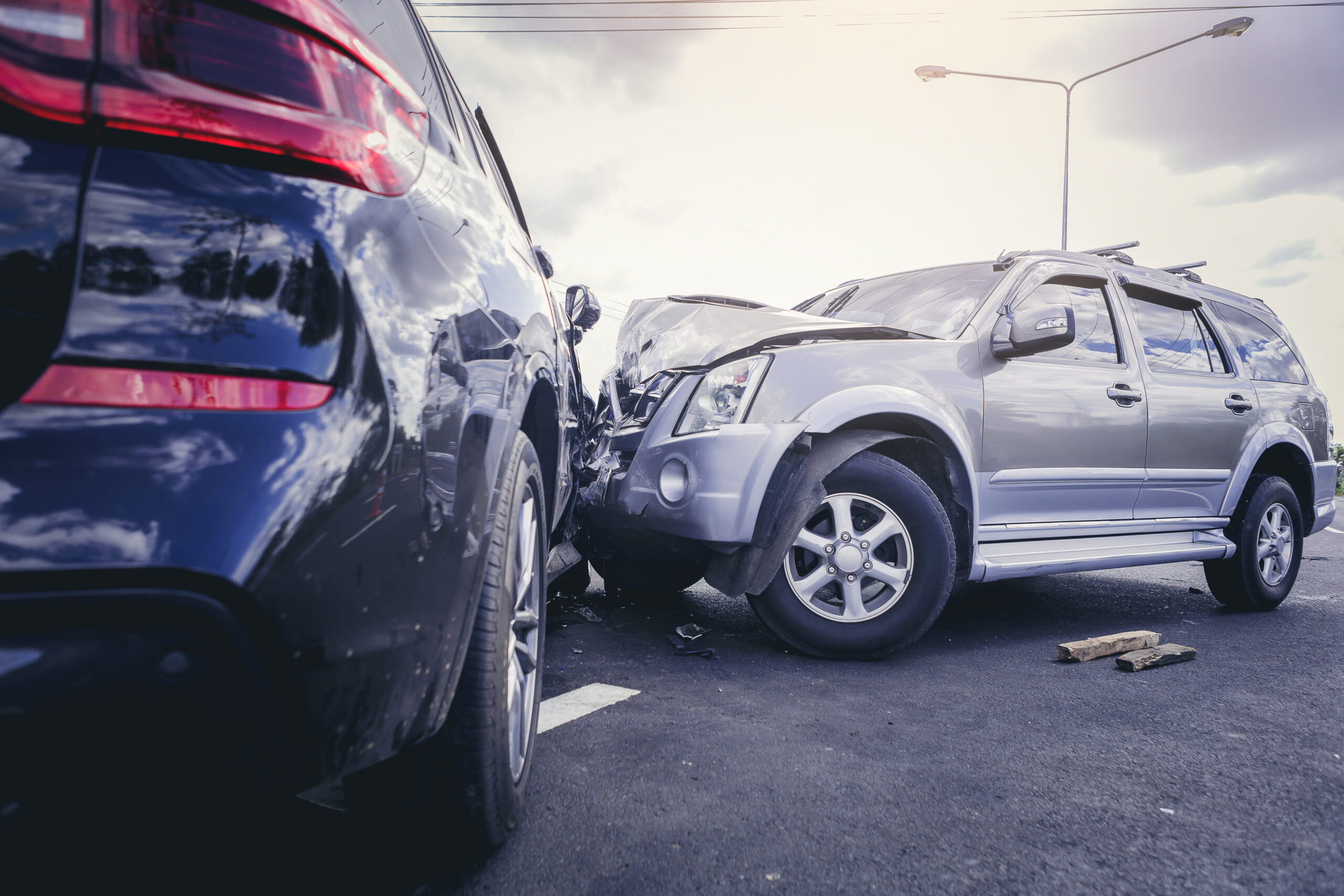 If you have been involved in a car accident and were injured as a result, you probably have many questions. We are here to guide you through the process.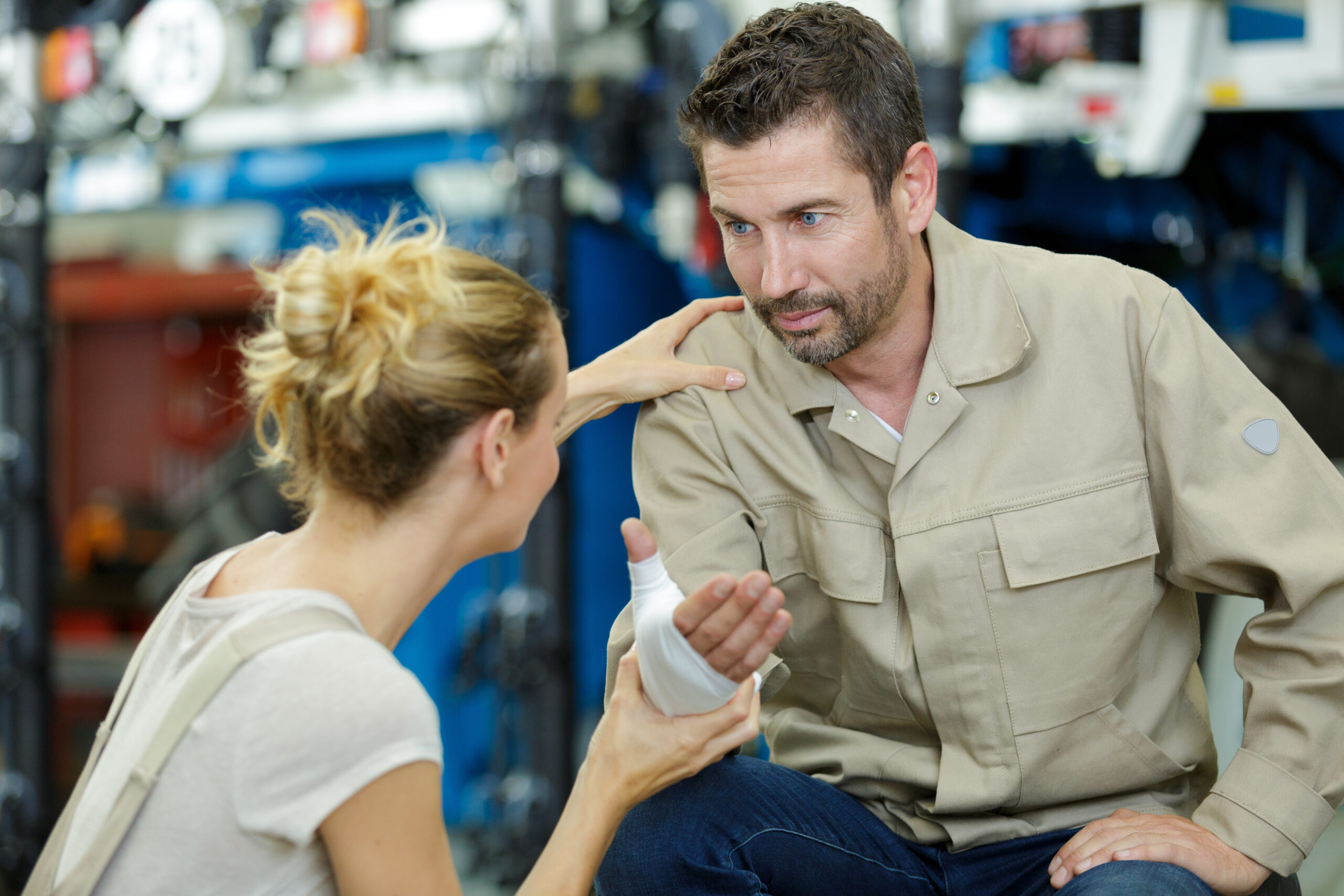 If you have been injured on the job, you need an attorney on your side who can make sure you get all the treatment you need and a lump sum settlement for your injuries.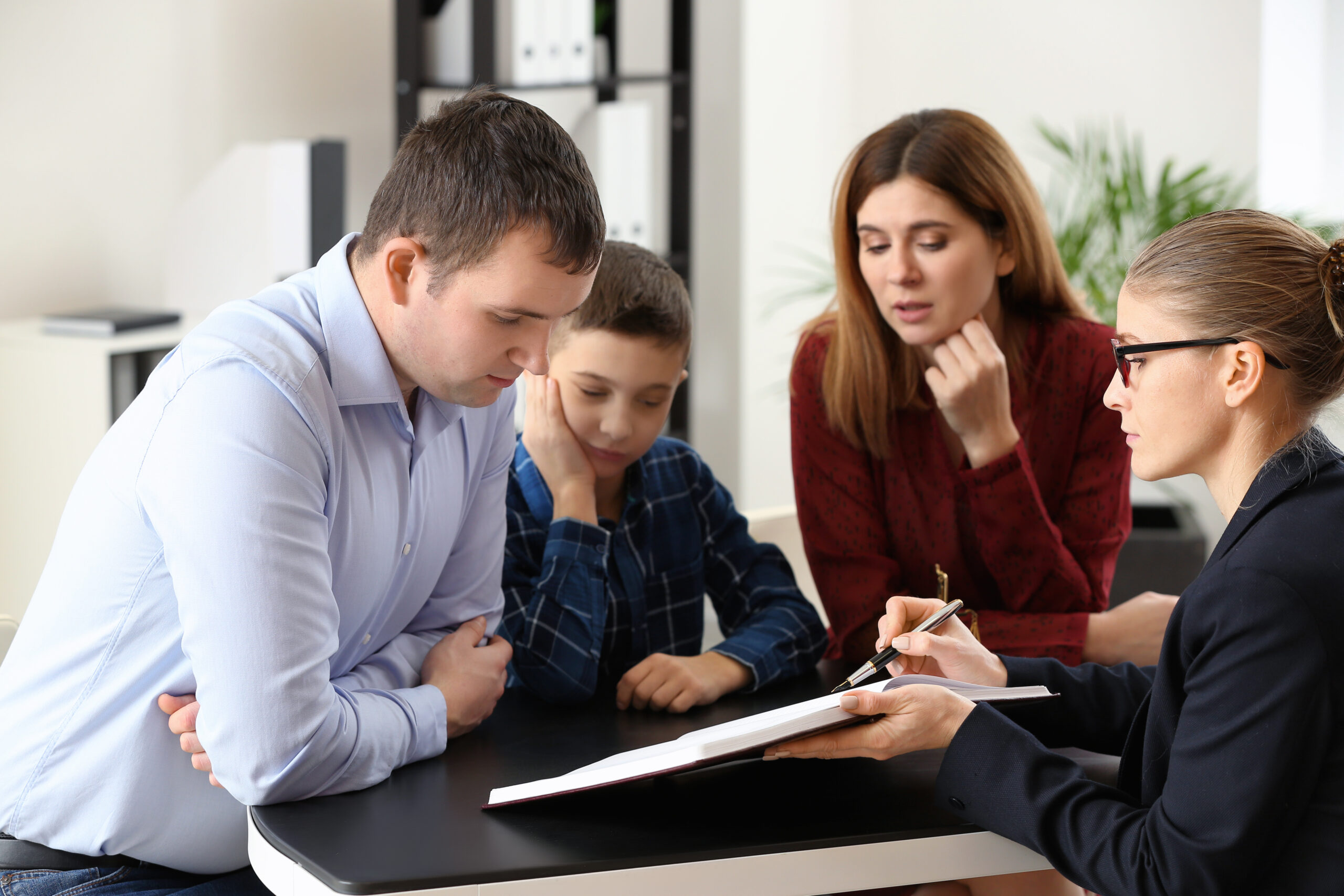 Family Law includes a variety of different cases that involve separation or divorce from your spouse, custody of your children, child support, or child name change.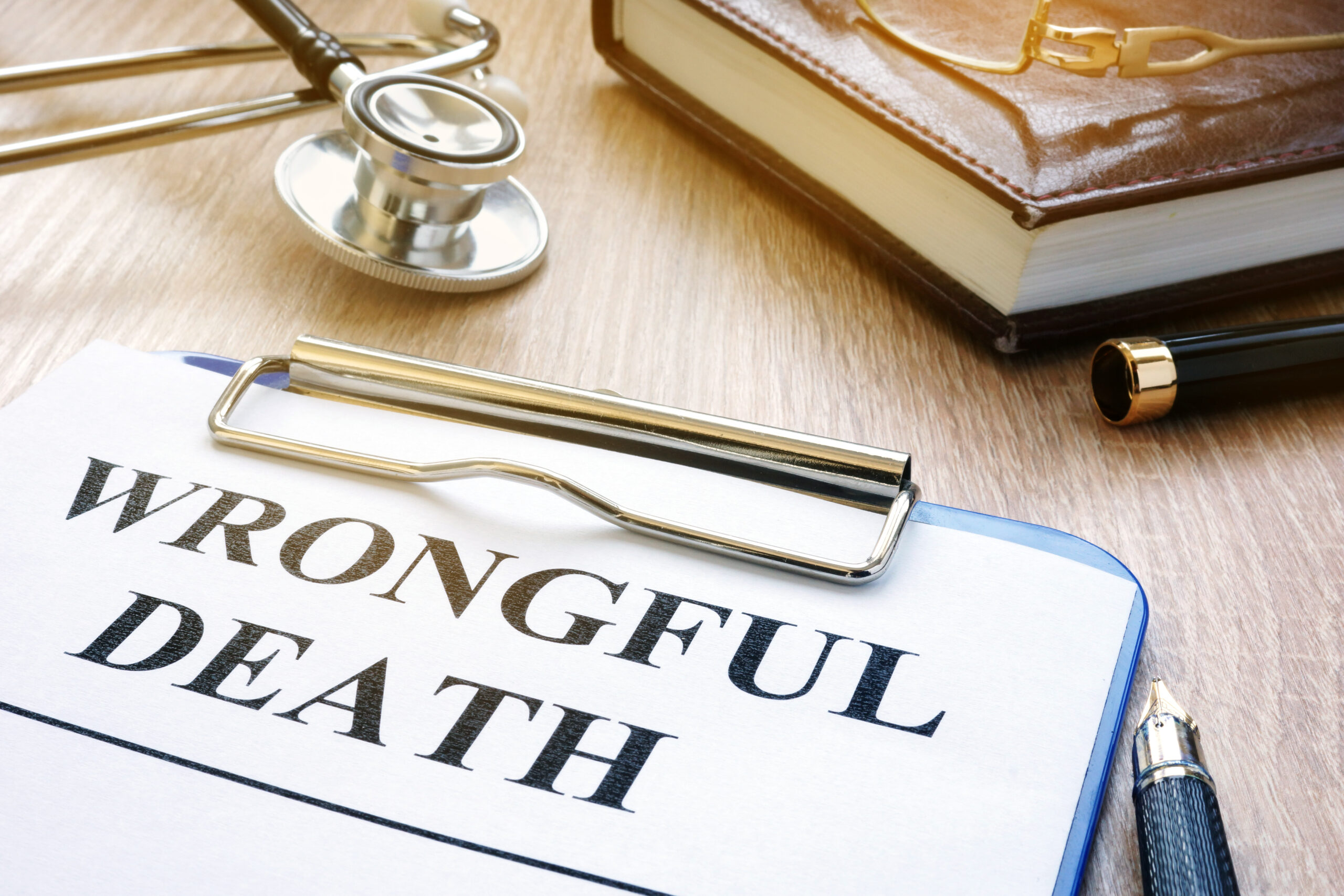 If you have lost a loved one due to someone else's reckless actions, the attorneys at The Fischer Law Firm are here to fight to acquire fair compensation from the party who caused you grief.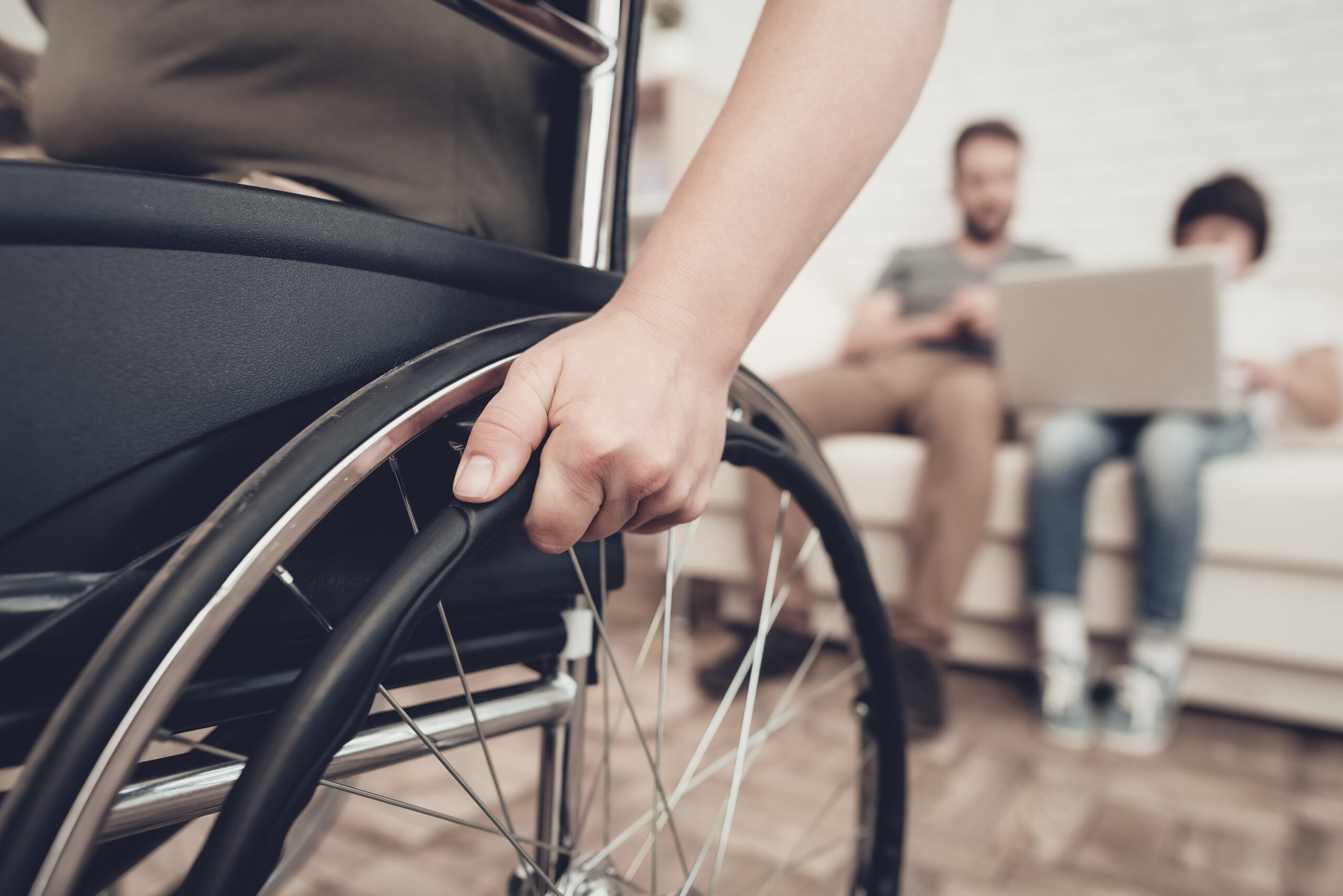 If you or a loved one have been injured as a result of another's negligent actions, our experienced legal team will aggressively pursue the responsible party to get you the compensation you deserve.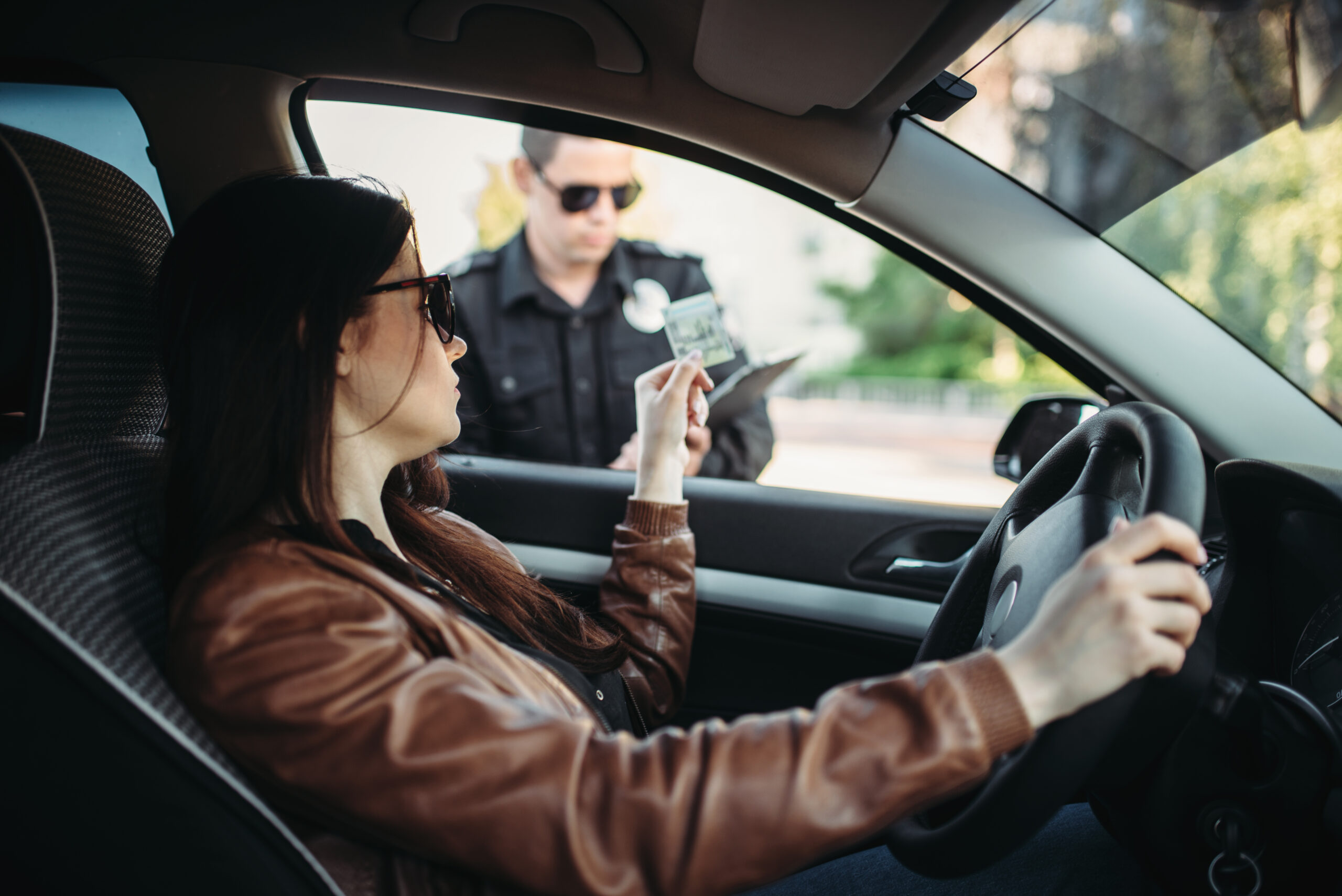 If you have been pulled over for a traffic violation, the attorneys at The Fischer Law Firm will fight for you to keep convictions off your driving record, your points low, and your insurance costs in check.
Need something? How can we help?
If you have a question or comment, please contact us using the button below.
If you need legal representation - we recommend scheduling a free consultation as quickly as possible.