We Have Experience
Getting you the results you deserve takes skill, experience, and resources. We will do what it takes to pursue justice in the legal system together.
We Personally Handle Your Case
You can trust that you will meet with the attorney who will handle your case with the utmost respect and professionalism.
We Care
Your side of the story matters. Understanding the legal aspects of your case and exploring the various options for you is what we do best.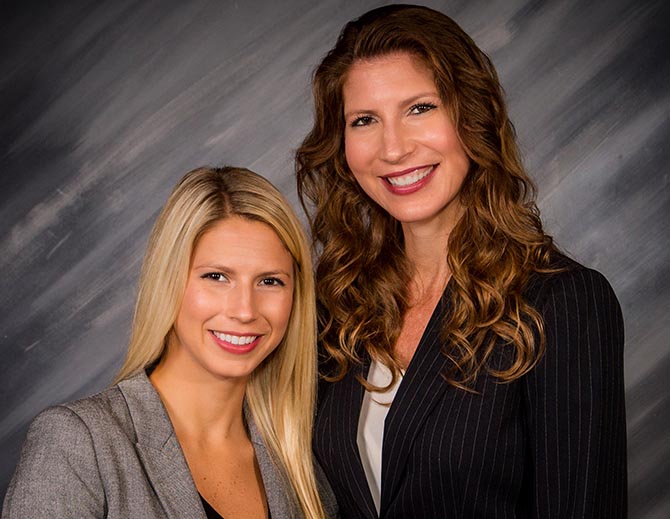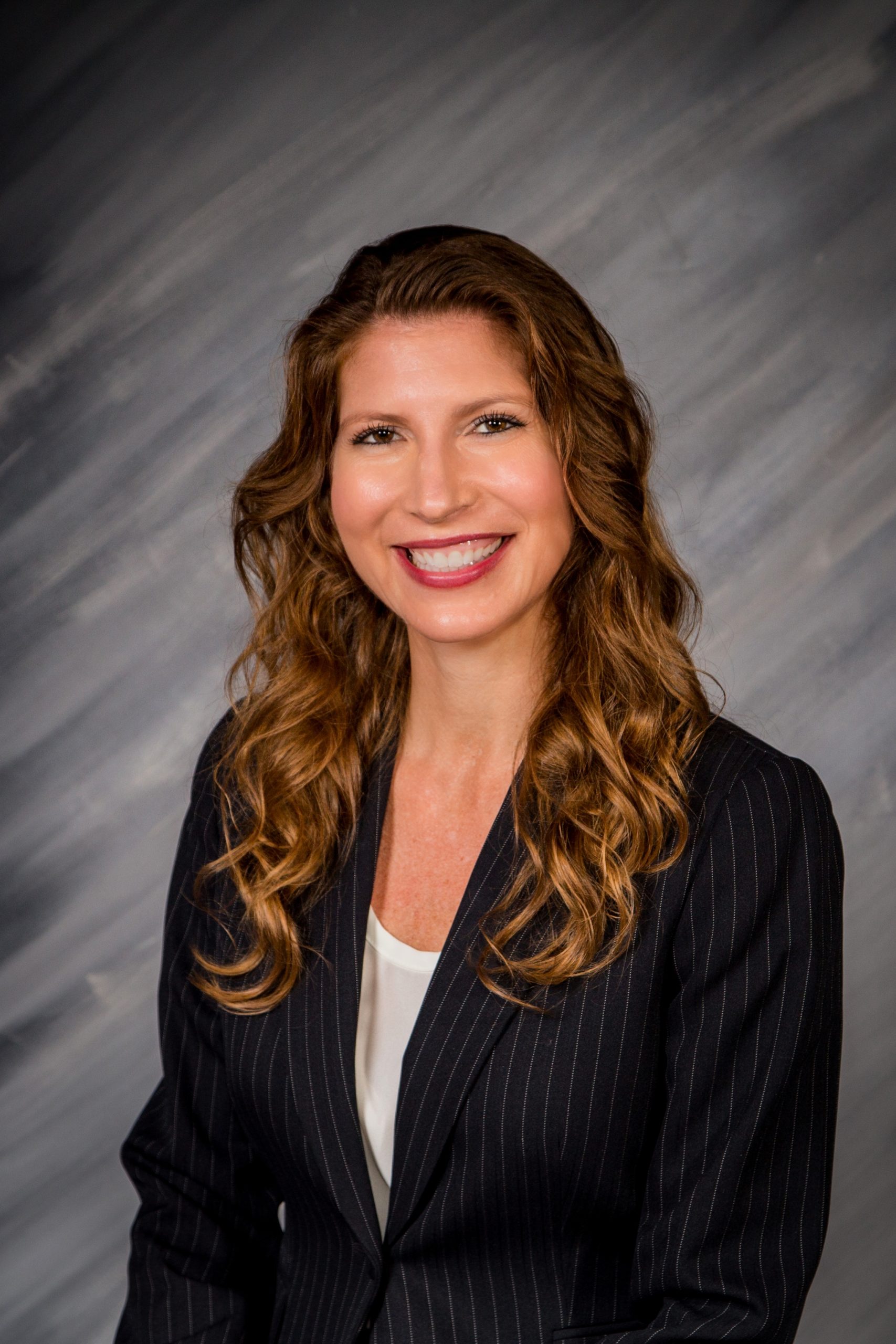 Biography
Ms. Lynn A. Fischer will personally handle your case and be fully devoted to your legal needs. She works diligently for each of her clients, fighting for their rights and maximizing their entitled settlement. Throughout her career, she has negotiated settlements totaling millions of dollars. Ms. Fischer's inspiration to become a lawyer first arose while working for a local law firm. On a daily basis, she interacted with numerous clients and gained an in-depth perspective into the legal world.
Ms. Fischer graduated summa cum laude from Lindenwood University with a Bachelor's of Art degree in 1996. She then attended St. Louis University School of Law, receiving her Juris Doctor Degree in 2001. While conscientiously working to obtain her degrees, she worked full- time and raised her family. In 2003, Ms. Fischer started her own law firm and has been effectively and successfully attending to her clients' legal needs since then. The community continually acknowledges her steadfast dedication. She receives numerous referrals from prior clients, existing clients, judges, attorneys, professors, counselors, doctors, and nurses. Ms. Fischer is licensed to practice law in the states of Illinois and Missouri.
Bar Admissions
   • Illinois, 2001
   • Missouri, 2002
Education
   • Saint Louis University School of Law, St. Louis, Missouri
         -Juris Doctorate, 2001
   • Lindenwood University
         -B.A., Bachelor of Arts, summa cum laude, 1996
Professional Associations and Memberships
   • Bar Association of Metropolitan St. Louis
   • American Bar Association
   • Missouri Bar Association
   • Illinois State Bar Association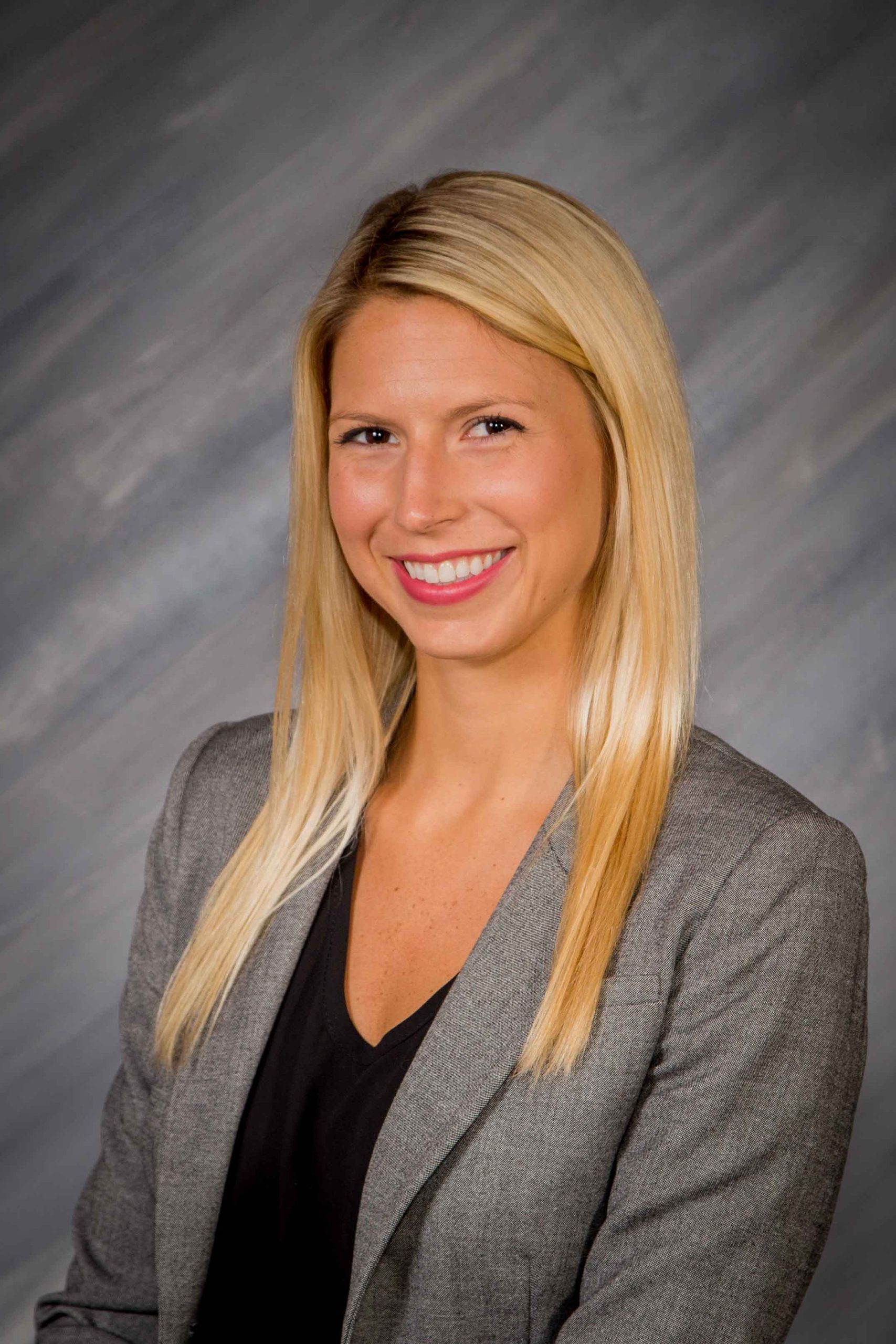 Biography
Ms. Chelsea L. Brosemer graduated from Saint Louis University School of Law in May 2014 with a concentration in civil litigation. Prior to law school, she received her Bachelor of Science degree at University of Wisconsin-Madison in 2011, with honors.
While in law school, Ms. Brosemer was a law clerk at Gori Julian, & Associates assisting injured victims and researching their claims in the Mass Tort department before earning her license to practice law. The insight and experience Ms. Brosemer obtained from working at Gori Julian, the SLU Legal Clinic, and other firms offering practical experience have provided a strong foundation where she aggressively represents those who have been injured. Ms. Brosemer joined The Fischer Law Firm in January 2018 because she wanted to continue to follow her passion and assist those who have been injured receive the justice they deserve.
Bar Admissions
   • Illinois, 2014
   • Missouri, 2015
   • U.S. District Court Southern District of Illinois, 2014
   • U.S. District Court Eastern District of Missouri, 2015
   • U.S. District Court Western District of Missouri, 2015
Education
  • Saint Louis University School of Law, St. Louis, Missouri
        -Juris Doctorate, 2014
  • University of Wisconsin, Madison
        -B.S., Bachelor of Science, 2011
Professional Associations and Memberships
   • Missouri Association of Trial Attorneys
   • Missouri Bar Association
   • Illinois State Bar Association
   • Illinois Trial Lawyers Association
   • Madison County Bar Association
   • Bar Association of Metropolitan St. Louis